Welcome to another wonderful math blog hop! This blog hop is devoted to fractions and will not disappoint--so after reading this post, take a hop around to see what goodies you will find from some amazing math bloggers!
Each of our
Fly on the Math Teacher's Wall
hops are devoted to squashing teacher and/or student misconceptions. I am not really discussing a misconception, but I would like to focus on some key ideas I feel most important in helping my students develop a solid foundation in fractions that will be built upon as they progress from year to year. If students understand these key ideas, hopefully some future misconceptions can be avoided.
The following is the second grade Common Core Standard for fractions:
CCSS.Math.Content.2.G.A.3
Partition circles and rectangles into two, three, or four equal shares, describe the shares using the words halves, thirds, half of, a third of, etc., and describe the whole as two halves, three thirds, four fourths. Recognize that equal shares of identical wholes need not have the same shape.
There are several key ideas for understanding:
A whole represents all of something (1 whole).
A fraction represents part of a whole (for introductory understanding, this is important--as we know, a fraction can represent any number of equal parts--as with improper fractions, but students also need to understand when working with improper fractions that an improper fraction is greater than one whole. This understanding will be developed in later years for my students.)
A fraction represents part of a whole that has been divided into EQUAL parts (for my students this understanding is developed with the use of circles and rectangles, not equal sized parts of a set)
How do I help my students develop a working understanding of each of the above ideas?
We begin our explorations by identifying objects that are in the form of a whole and those that are not. We examine items around the classroom that are and are not whole (an unsharpened pencil vs. a sharpened pencil, a unopened Kleenex box vs. a box that is part full, etc), and I also bring in various items (cookies, bottles of soda, fruits, etc.) in whole and part form. Items are sorted into two categories. The group of items that are not whole are then labeled as fractions.
To help students understand that a fraction represents part of a whole that has been divided into equal parts, we explore wholes that have been divided into equal and unequal parts. A lesson about equal sharing is done. Students seem to understand the concept of equal parts when it is related to sharing the whole of something with a friend.
Posing various sharing scenarios with items divided into equal and unequal parts is helpful.
My kids love when I choose students to share my pizza and candy bar with. I divide both unequally, share with volunteers, and then ask my students if my sharing is fair. This naturally leads to a discussion of how my sharing is not fair because the parts I shared were not equal. I then ask students how the items CAN be shared equally. They, of course, can always tell me. We continue our explorations by cutting out circles and rectangles. We fold the shapes to create equal parts, cut them out and create models.
Only after students have a solid understanding of these three ideas do we move on to the concepts outlined in the standard. Guided math groups are easily formed based on what I have observed in our initial explorations. In small groups I am able to further develop some students' understandings of the key concepts before moving on, work more with some students on partitioning wholes, and challenge those who already have understanding beyond the second grade standard.
UPDATE: Totally forgot to post these little gems that I use in guided math groups. So simple to make and use. How could I have forgotten? Enjoy!
Providing multiple opportunities for independent practice is always important, so this is done in rotations while I am meeting with guided groups. Options for practice are differentiated. Please feel free to download a few of my activities for independent practice.
I have also made up some
fraction foods
you might be interested in using. Foods are labeled and unlabeled. These can be used in guided groups and for independent practice. I especially like to use the parts that are labled--in this way students can see that 3/4 is equal to 3, 1/4 pieces.
If you download this freebie, please take some time to share how you plan to use them by leaving a comment. Would love to hear your ideas!
Hope you have found something you can use with your students!
Please take the time to hop around to all of the participating bloggers. Your next stop is Brandi from
The Research Based Classroom
!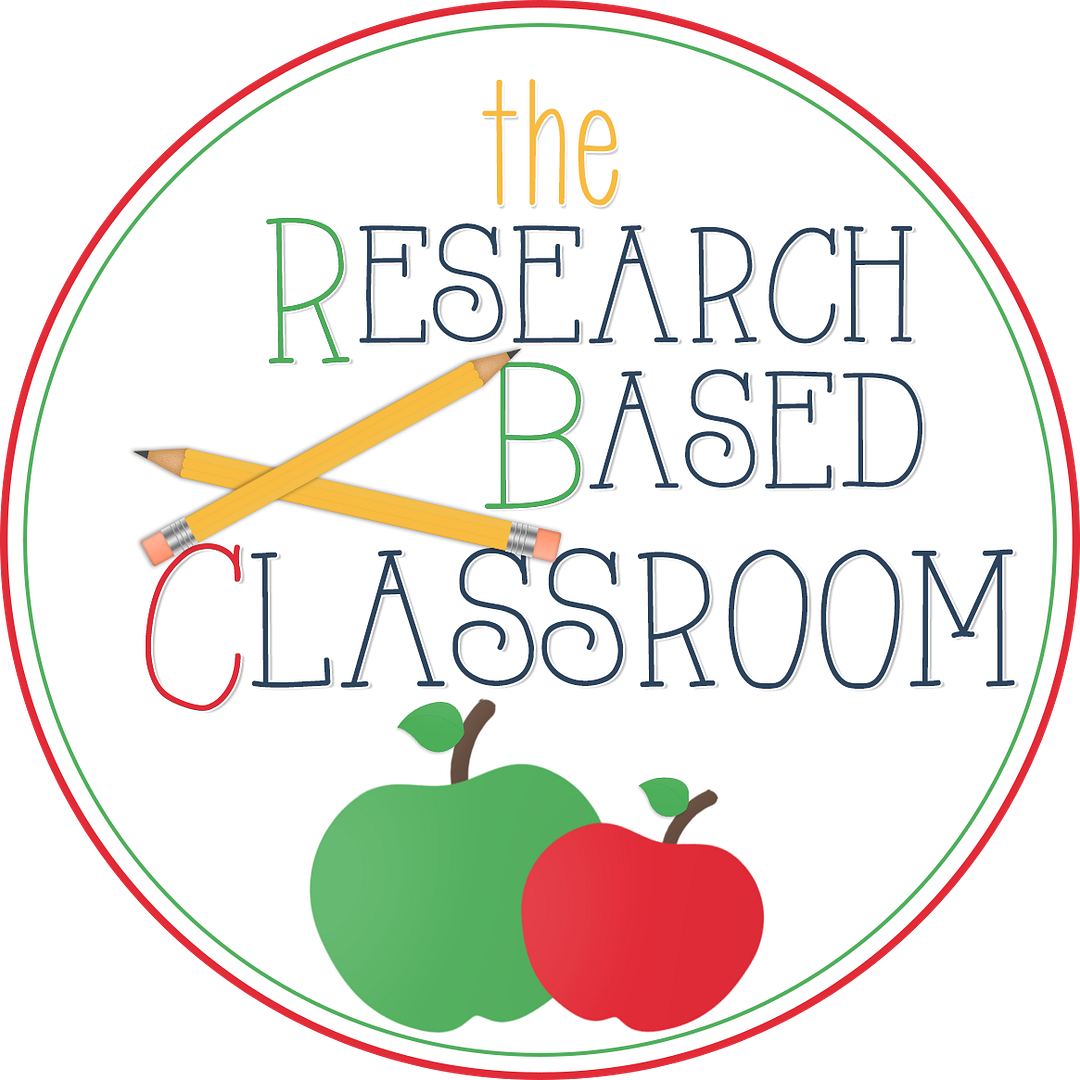 Happy hopping---